Are you ready to develop your mindset to succeed in all areas of your life?
Would you like to feel more confident and have a greater sense of happiness?
Do you feel like your work, life balance is unhealthy right now?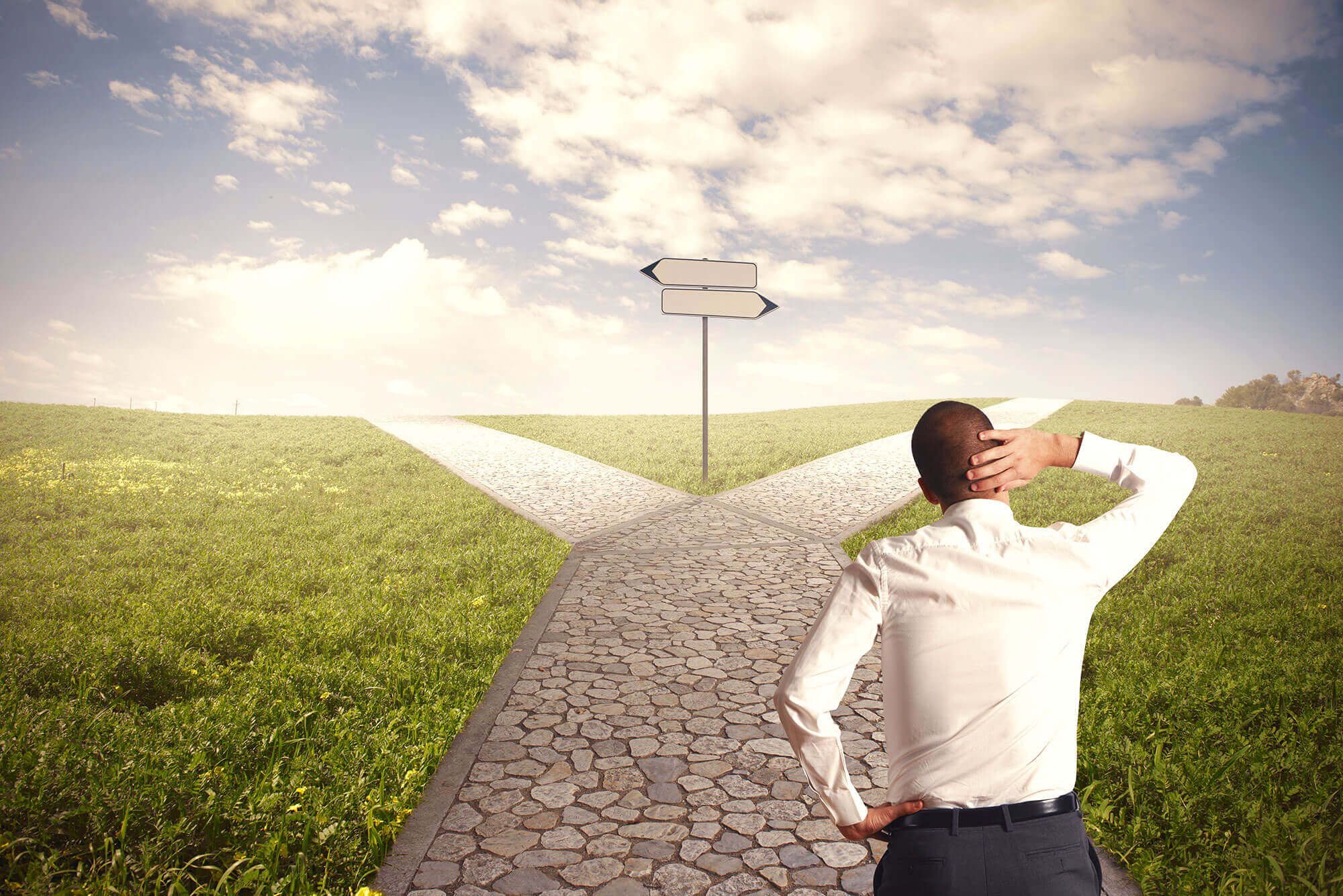 Are you feeling stuck or lost?
Do you lack direction and focus?
Are you under achieving at work?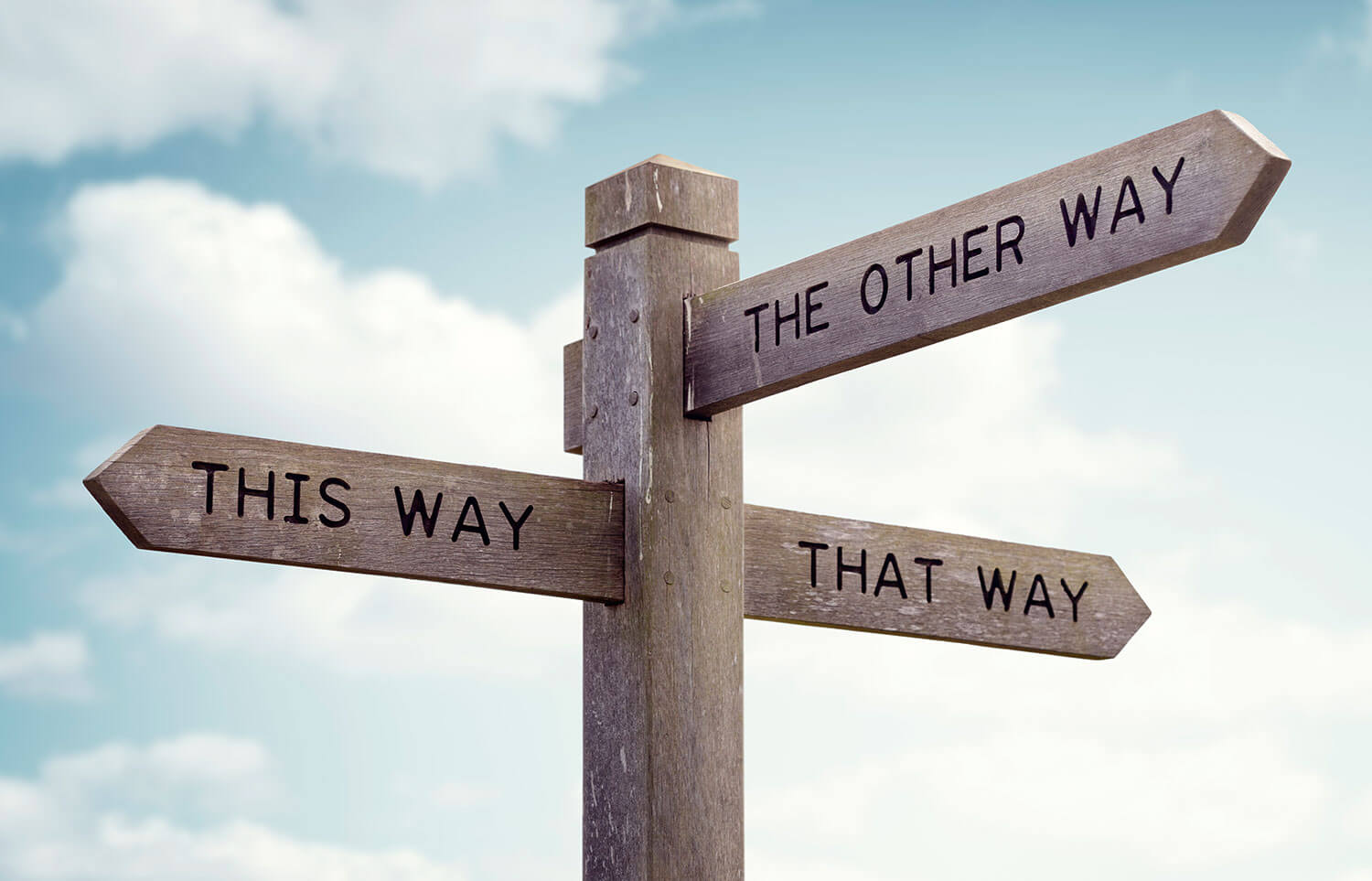 Would you like to reflect on your coaching practice?
Are you willing to grow personally and professionally to maintain your own wellbeing?
Would you love to feel supported and confident in your work?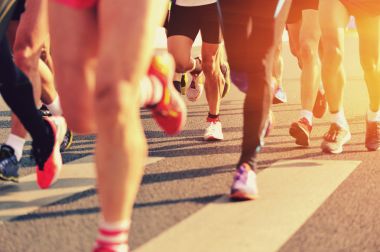 Would you like to have the confidence to run?
Do you want to increase your distance?
Do you say to yourself "I'm not mentally strong enough to run a half marathon / a marathon?"
Take advantage of a FREE 30 minute initial consultation
As a mental health nurse, counsellor and psychotherapist, supervision is required to ensure safe and ethical practice. Over the last 20 years I have had the pleasure to watch professionals, grow, develop and enhance their work place practice through their supervision.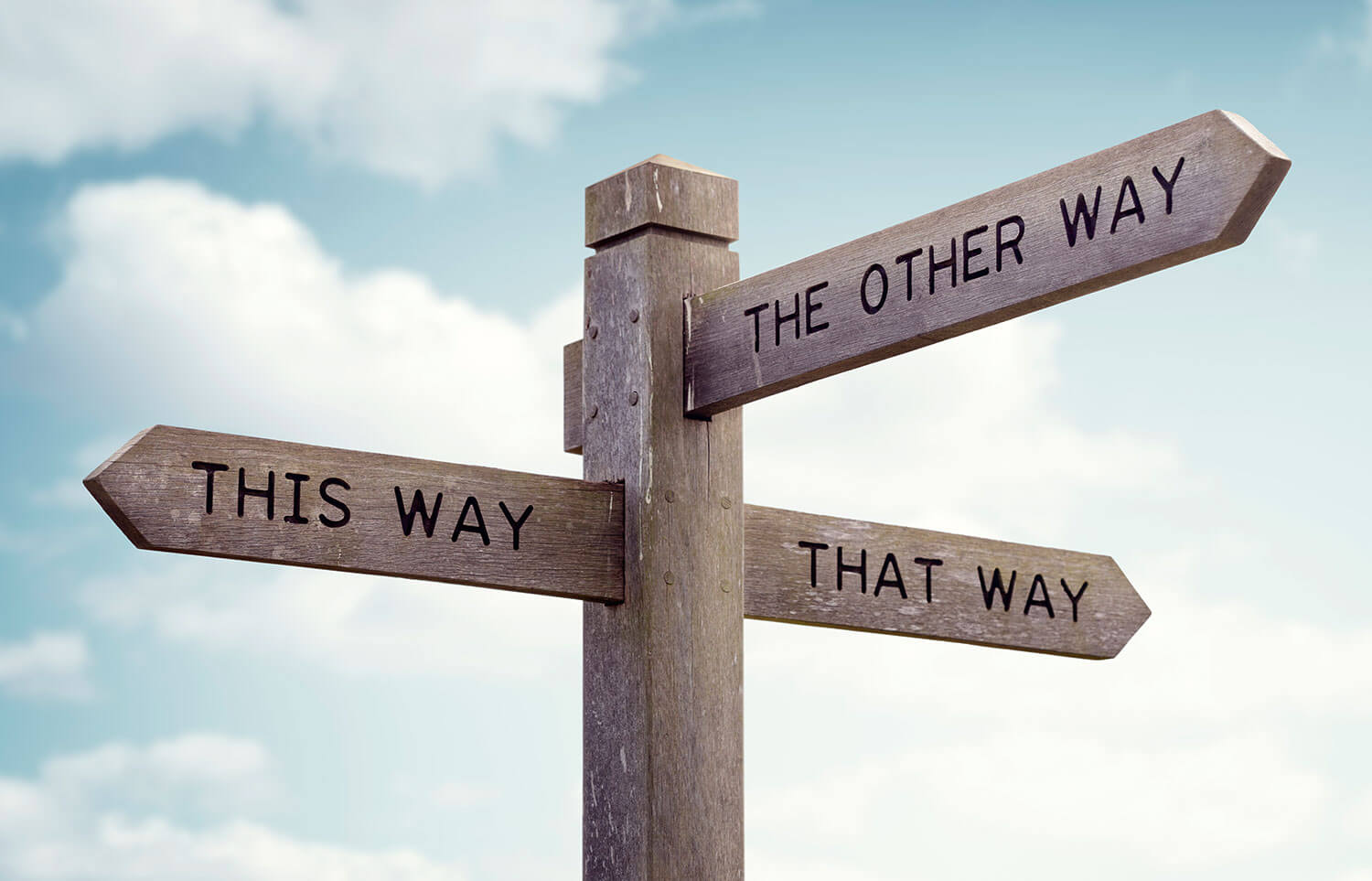 Lesley has been incredibly helpful and really supportive over the last 2 years. Lesley has a professional but very warming energy. She gave me lots of ways in which I can now cope with my anxiety/phobia.
Millie
It's the best money we have ever spent and had the greatest results.
Kate
Having coaching was the best decision for me, it really did change me into a better confident woman. The change people have noticed in me is a huge positive. Highly recommended.
Corrine
I thought I'd give you an update on Callum as I guess not many people let you know afterwards the difference you've made to their lives.
He has reasoned views that are very mature and I can still hear your voice in his words. The tools you have given him are for life and present themselves everyday, in all areas of his life.
Mother of 21 year old
Book your appointment today
To book your next appointment with me, please use the online booking system below.