Are you ready to develop your mindset to succeed in all areas of your life?
Would you like to feel more confident and have a greater sense of happiness?
Do you feel like your work, life balance is unhealthy right now?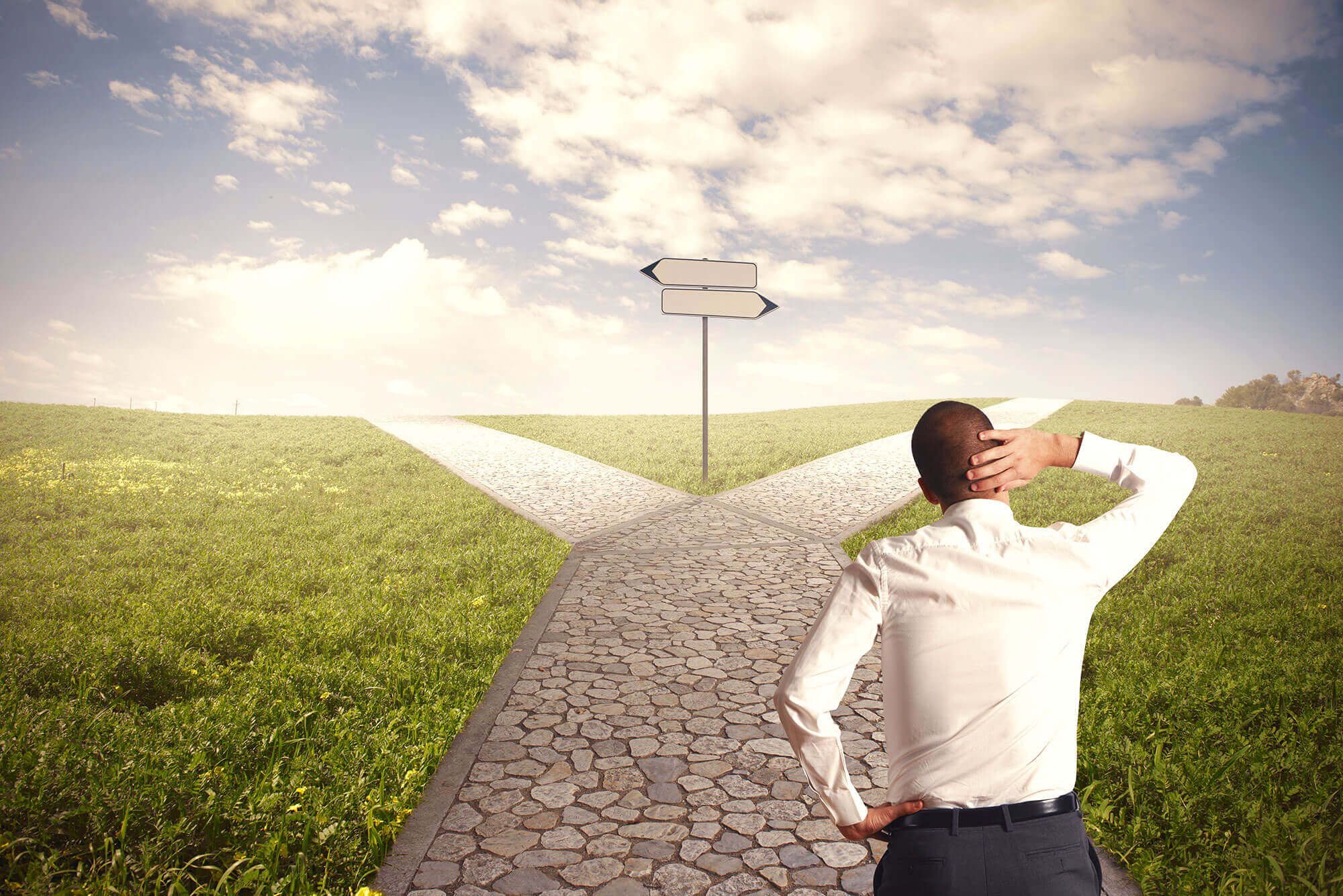 Are you feeling stuck or lost?
Do you lack direction and focus?
Are you under achieving at work?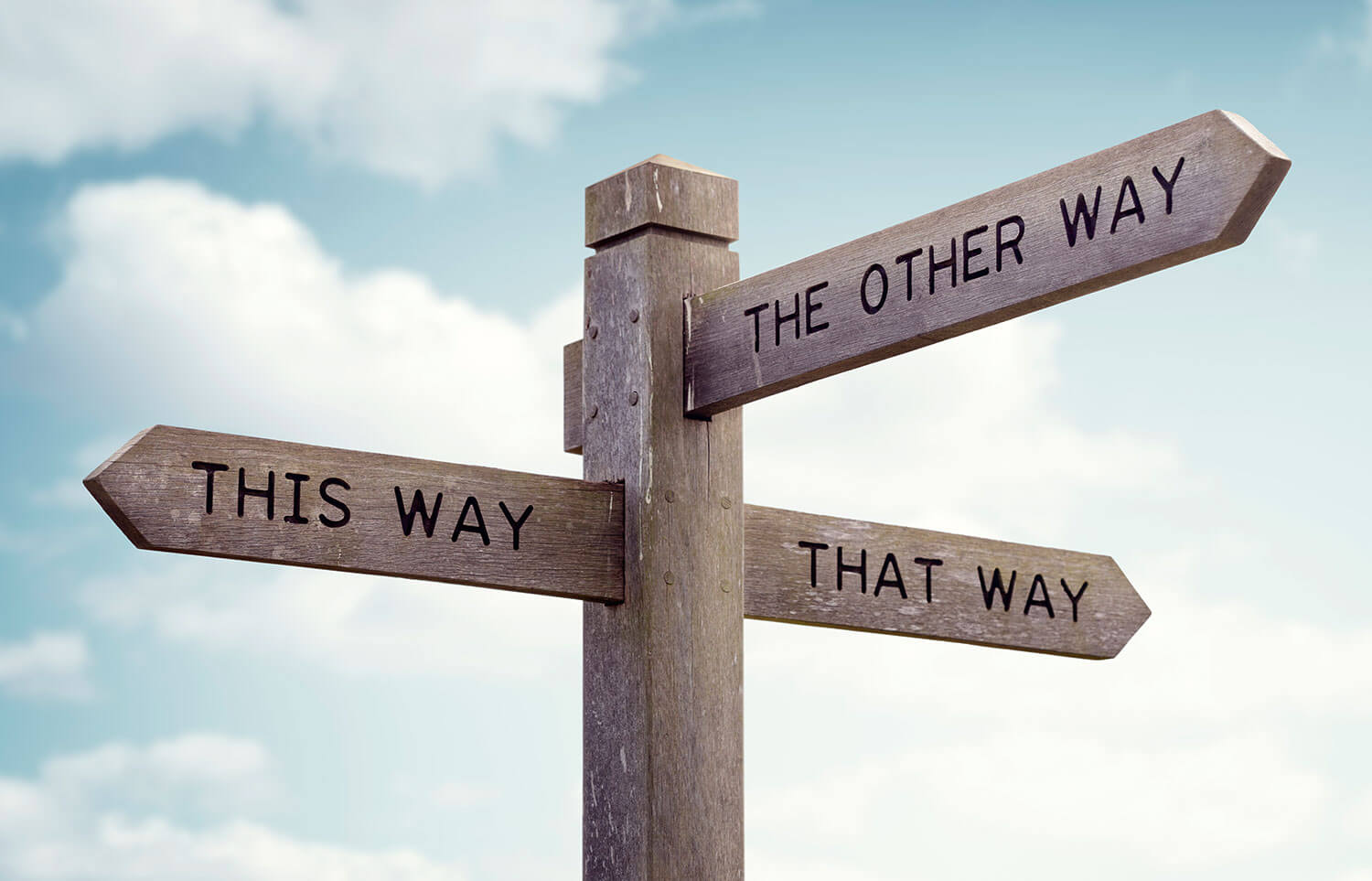 Would you like to reflect on your coaching practice?
Are you willing to grow personally and professionally to maintain your own wellbeing?
Would you love to feel supported and confident in your work?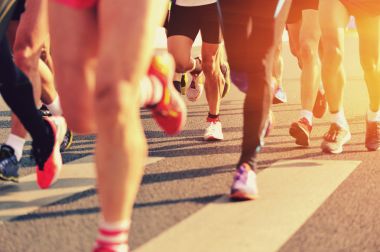 Would you like to have the confidence to run?
Do you want to increase your distance?
Do you say to yourself "I'm not mentally strong enough to run a half marathon / a marathon?"
Take advantage of a FREE 30 minute initial consultation
As a mental health nurse, counsellor and psychotherapist, supervision is required to ensure safe and ethical practice. Over the last 20 years I have had the pleasure to watch professionals, grow, develop and enhance their work place practice through their supervision.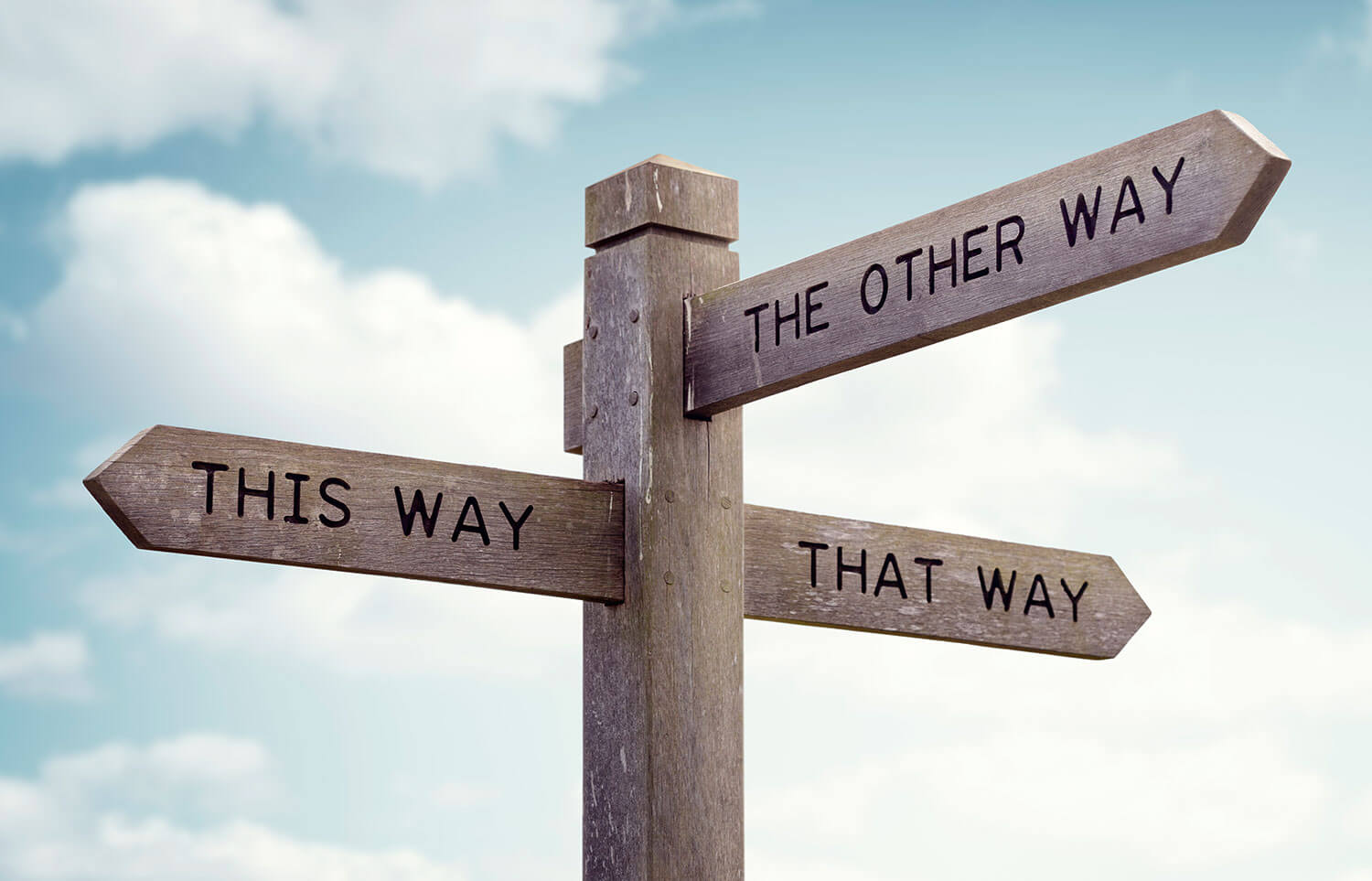 Even after the discovery call, I appreciated the new thinking about internal states and choices – it's really helpful to get a new perspective on an issue I've not been able to shift to date. Thanks Lesley
I can highly recommend Lesley and the coaching she provides. A really effective and holistic approach incorporating counselling and coaching. A thoroughly supportive environment in which to explore my habits and behaviours and begin to understand why I do what I do and what I need to do to move forward and grow. Thank you so much Lesley!
I recently attended Lesley's Stress and Self Care workshop. This workshop gave me a different perspective on what I can do to increase self care and 'chill out' a bit despite life's pressures. It was a great session run in a friendly but structured manner. I really enjoyed being able to share issues and ideas about what will help in a non-judgmental and empathic environment. Thanks Lesley
I can't thank Lesley enough for the work she has done with my 11 year old son.
He was a very anxious boy in many everyday situations and it got to a point where he was so anxious he didn't want to go to school. Through his sessions with Lesley he has been able to talk about and tackle his anxieties, and in a short space of time he has become a more confident, positive and happier person. From our experience I would recommend you to anyone that has a son or daughter that needs some help
Book your appointment today
To book your next appointment with me, please use the online booking system below.